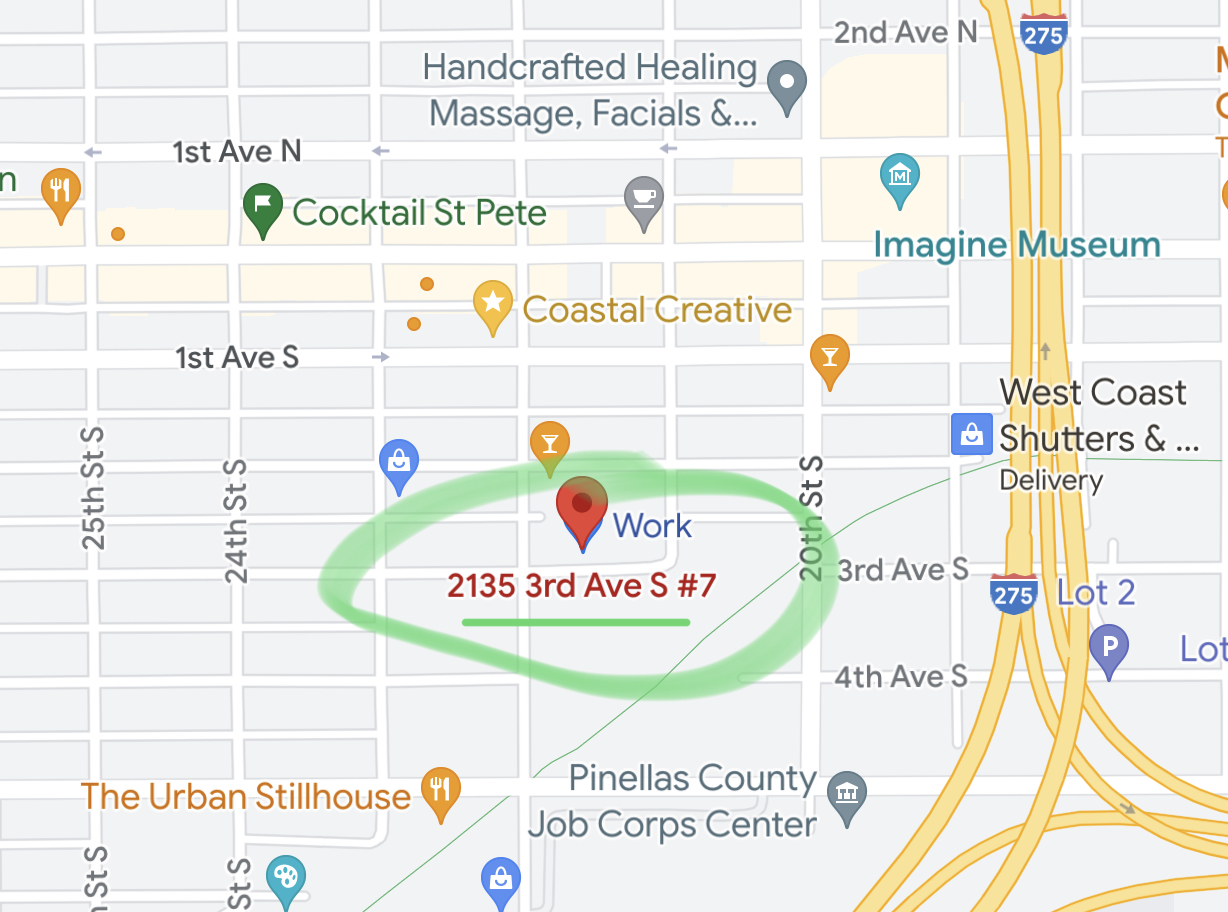 Come see it all person!
We are located in St.Petersburg,FL in the heart of art district! As part of FiveDueces Galleria studios, you can expect a unique experience the magic at
2135 3rd Ave S.
Studio #7
St.Petersburg,FL 33712
The studio is right on the other side of the iron gates leading into the courtyard, directly across from & sharing the same parking lot as 3Daughters Brewery
This is a magical space surrounded by trees & greenery while also convieniently located within walking distance to so many local treasures. It is designed to take you back to the feel of an old Spanish style open air courtyard surrounded by individual artist's studios. This is an inclusive & safe space you wont't want to miss...all are welcome except negatives attitudes, no negative vibes allowed!!!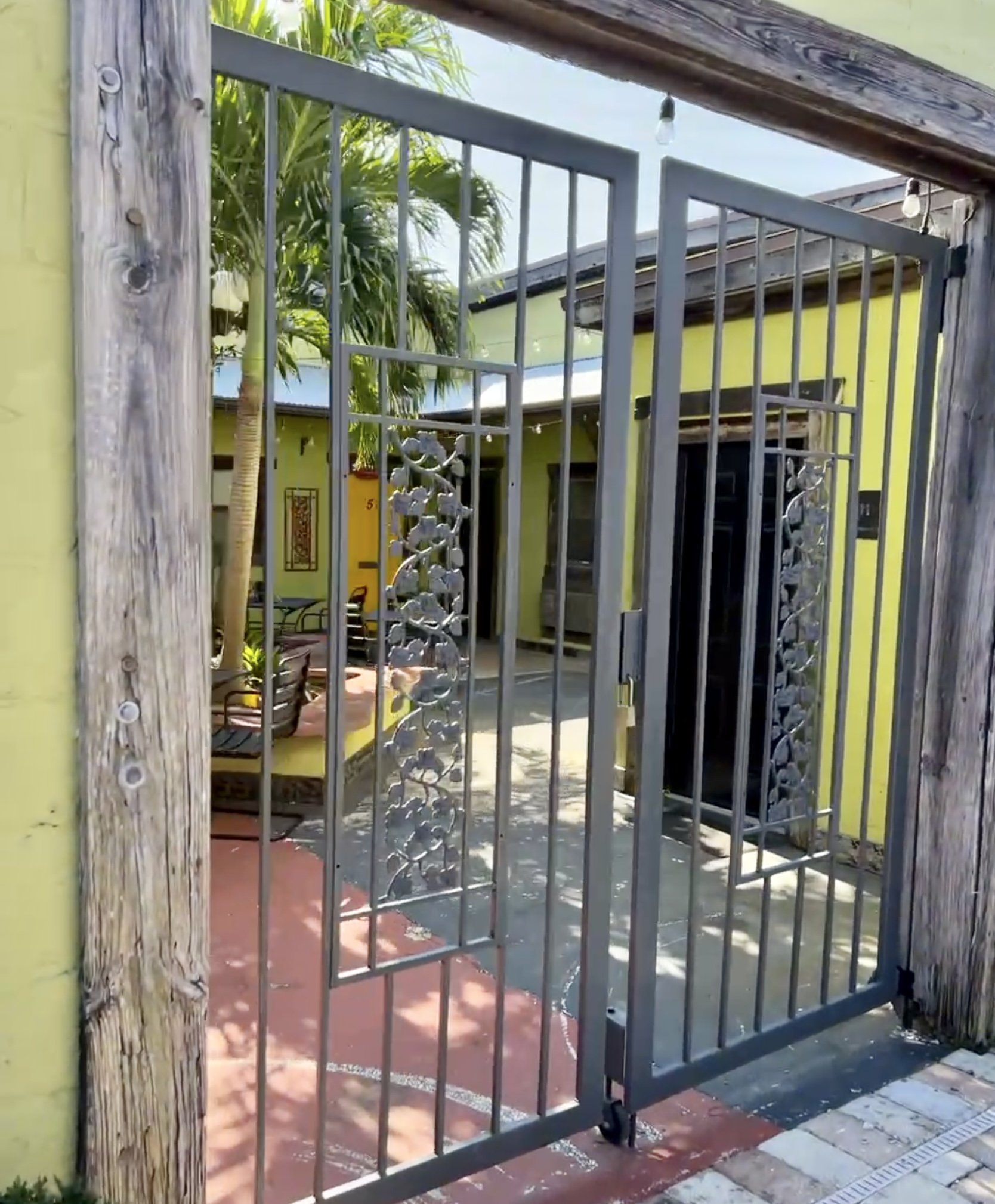 I look forward to seeing you & helping you bring some unique art & experince into your life!
See ya soon!
Sincerly,
Kostar Kustoms